Audi San Juan's Tire Department
Tires are arguably one of the most important parts of your Audi. Understanding the ins and outs of what makes your tires healthy can save your tires thousands of miles and give you more smiles per miles on the road.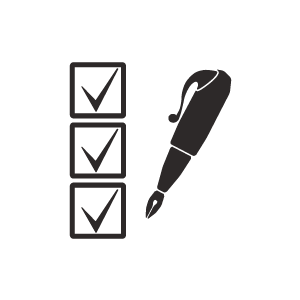 Tire Inspection
We can go in and take a look at the overall health of your tires by assessing tread depth, seasonality, driving habits and more. By doing so, we can recommend next steps, if any.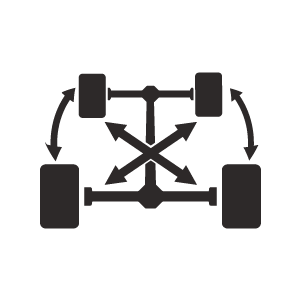 Tire Rotation
It's a good rule of thumb to have your tires rotated during every oil change. Oil is typically changed around 6,000 miles which is coincidentally the same timeframe in which your tires should be rotated. Did you know that your tires interact with the ground differently depending on which part of the car they are on? Keeping your tires rotated is vital to their performance.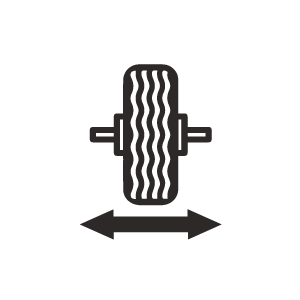 Tire Balance
Sometimes the weight of your tires can hinder their performance. Our team can check your wheel balancing and adjust the weights as needed.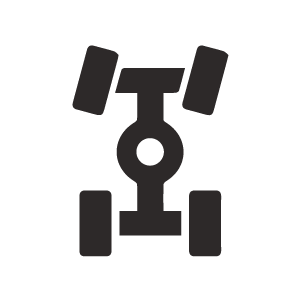 Wheel Alignment
The way your tires align with your car can do a lot with how your car handles. Do you ever feel your car pulling to the left or the right? Misalignment can often be the cause of hitting a pothole or curb too hard.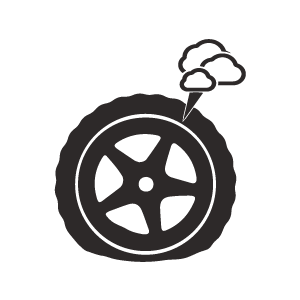 Flat Patching
If you have a flat tire from a puncture located in the tire tread, chances are we can patch it up for you; however, damage to the tire's sidewall or shoulder will generally require you to have your tire replaced.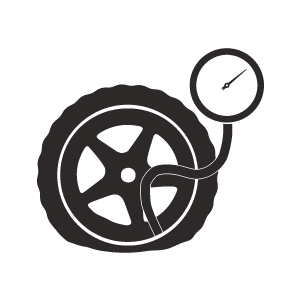 Tire Pressure Monitoring System (TPMS) Repair
The Tire Pressure Monitoring System (TPMS) keeps tabs on your tires to ensure that they are all properly inflated, and we can help you deal with any TPMS problems by performing service on the system.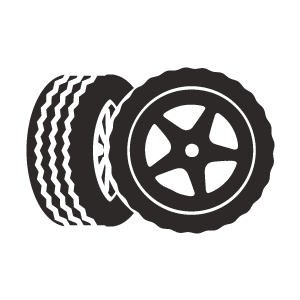 Tire Sales
The National Highway Traffic Administration recommends tires to be replaced every six years, regardless of usage. Miles aren't the only thing that wears on your tires.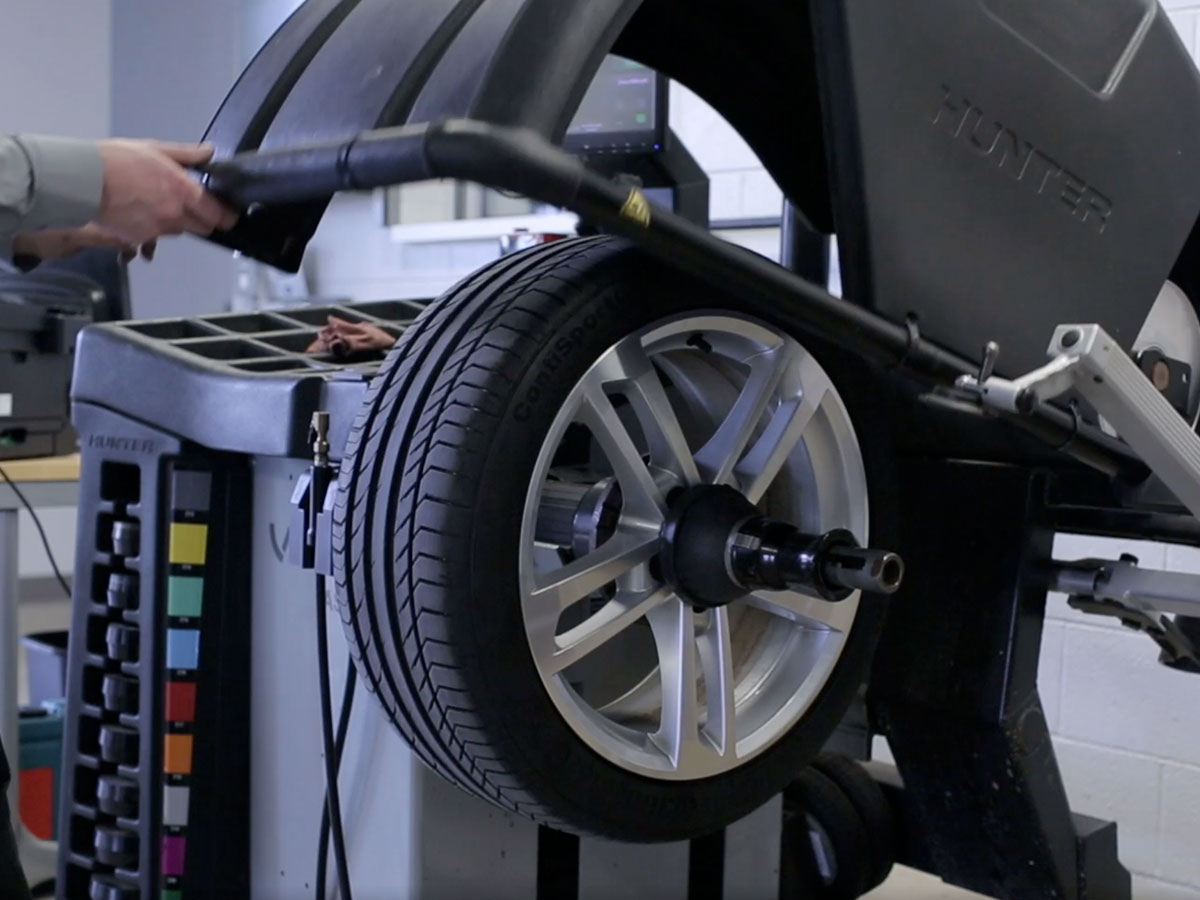 Want To Improve Your Vehicle's Performance?
There are a million and one things a driver can do to improve their vehicle performance. A top action is taking care of their tires. Healthy tires not only help your car to drive smooth and stay aligned, but it also keeps you, your passengers and other drivers on the road safe. Simple things like proper tire inflation to prevent blowouts can go a long way.
Choose Audi San Juan For Tires
When was the last time you had your tires inspected? If it's been more than one season or more than six months, we recommend booking an appointment with our Audi service team. Even if nothing is wrong, you'll leave with peace of mind.
Contact us today for expert advice and service.