Audi San Juan Accessory Department
Make sure your Audi is ready for any adventure or life moment. Having convenient accessories in your car is a great way to always be prepared for anything,
or even just to help you have a more enjoyable ride whenever you set out on the road.
Best Selling Audi Accessories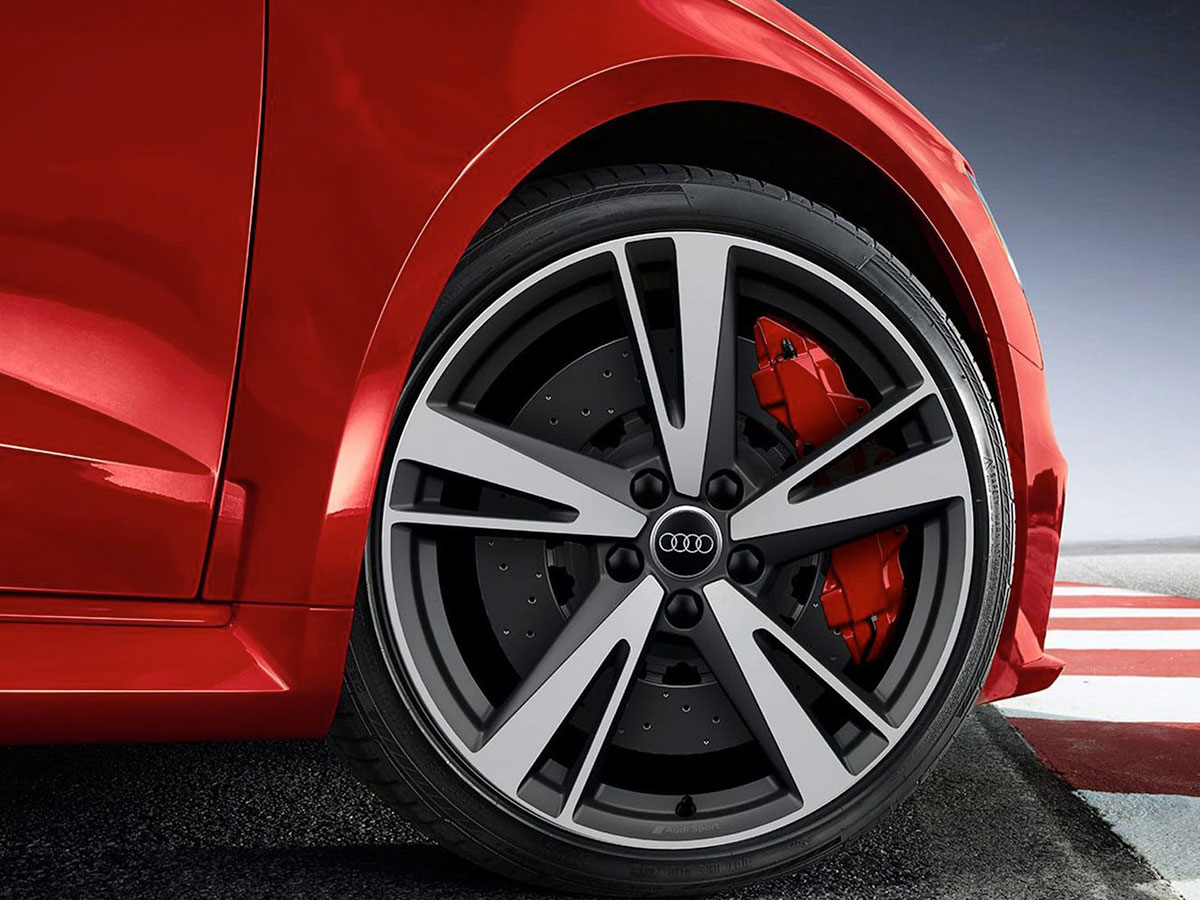 Wheel Accessories
If you've been interested in getting a new set of rims for your vehicle, check out the OEM wheels we carry in our accessories department. Not only do these wheels look great, but they are high in quality and designed to fit your vehicle; come check out our extensive stock!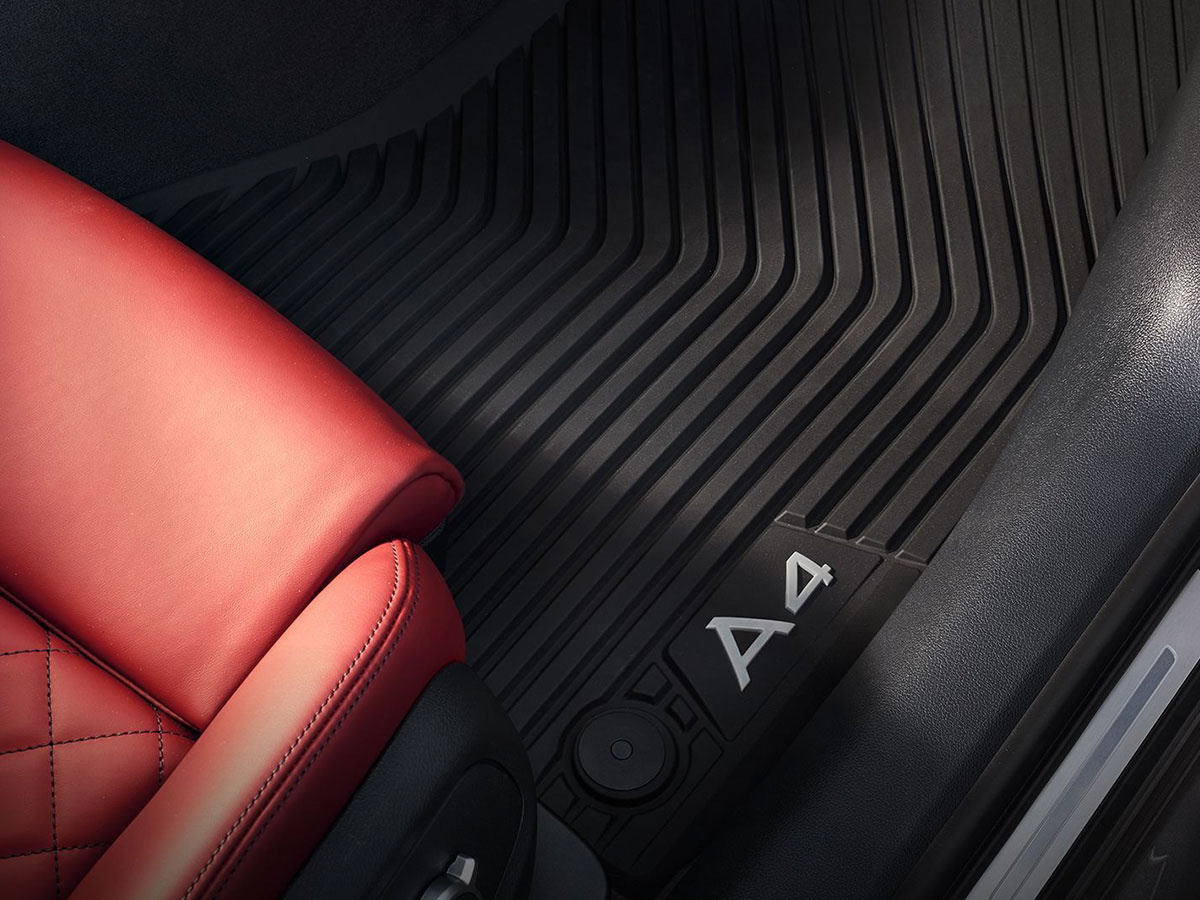 Comfort and Protection
All-weather floor mats – keep your floors clean through the spills, mud and accidents. Keeping your floors in great condition can help improve your car resale value.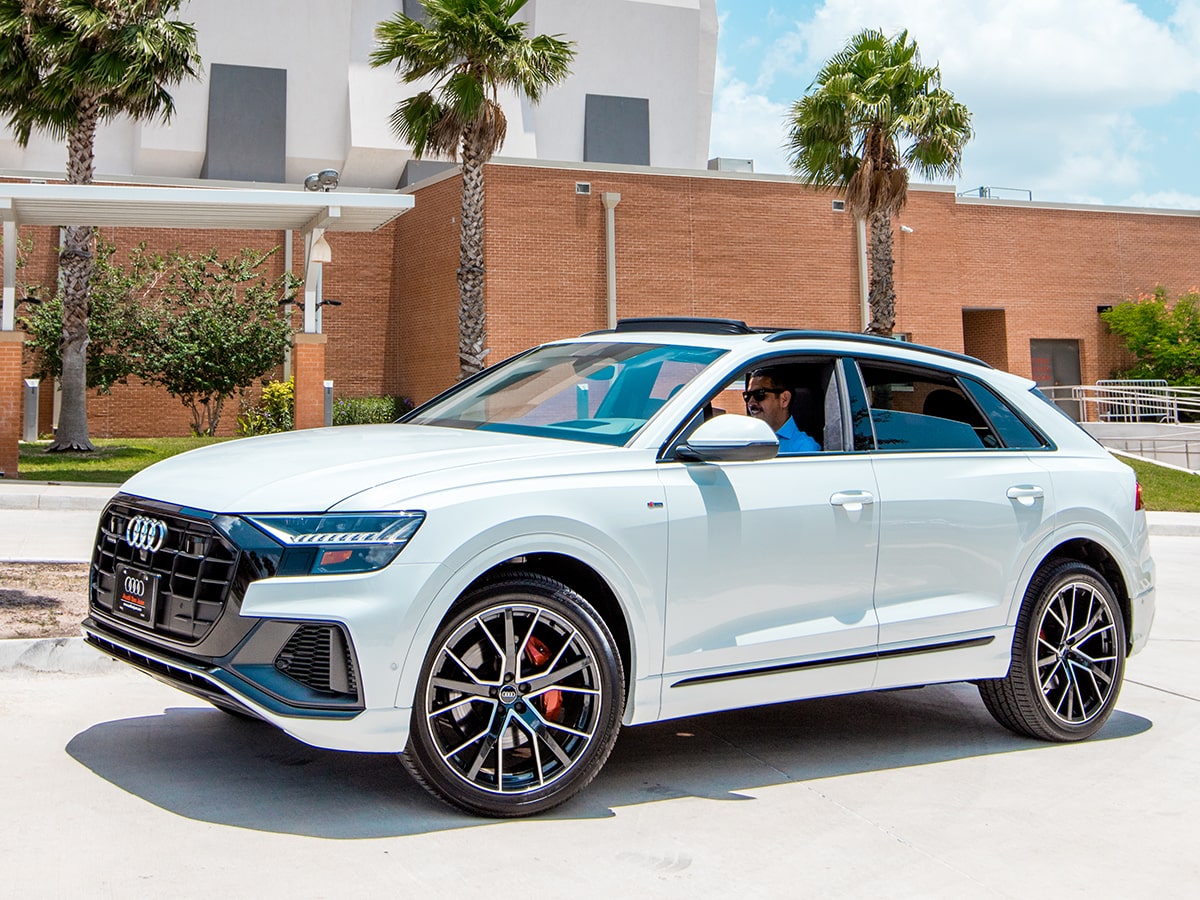 Style and Design
The most important thing when it comes to accessories for your Audi is not only the accessory fitting the aesthetic, but also your price point and literally just fitting your car perfectly. The team at Audi San Juan does their best to have top selling and most wanted Audi accessories on hand at all times.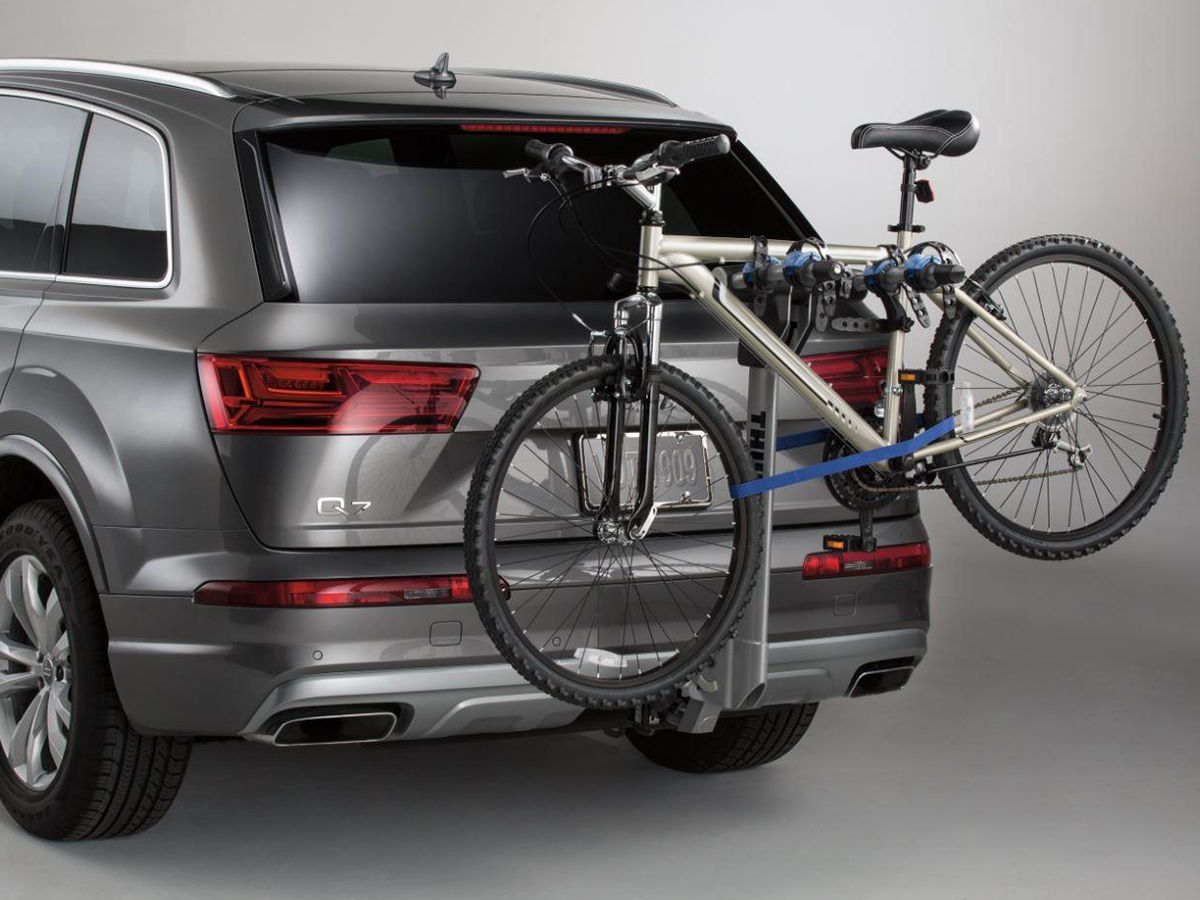 Utility
Making the most out of your vehicle is easier with utility accessories! With rooftop carriers and other accessories, you can make your vehicle provide even better service.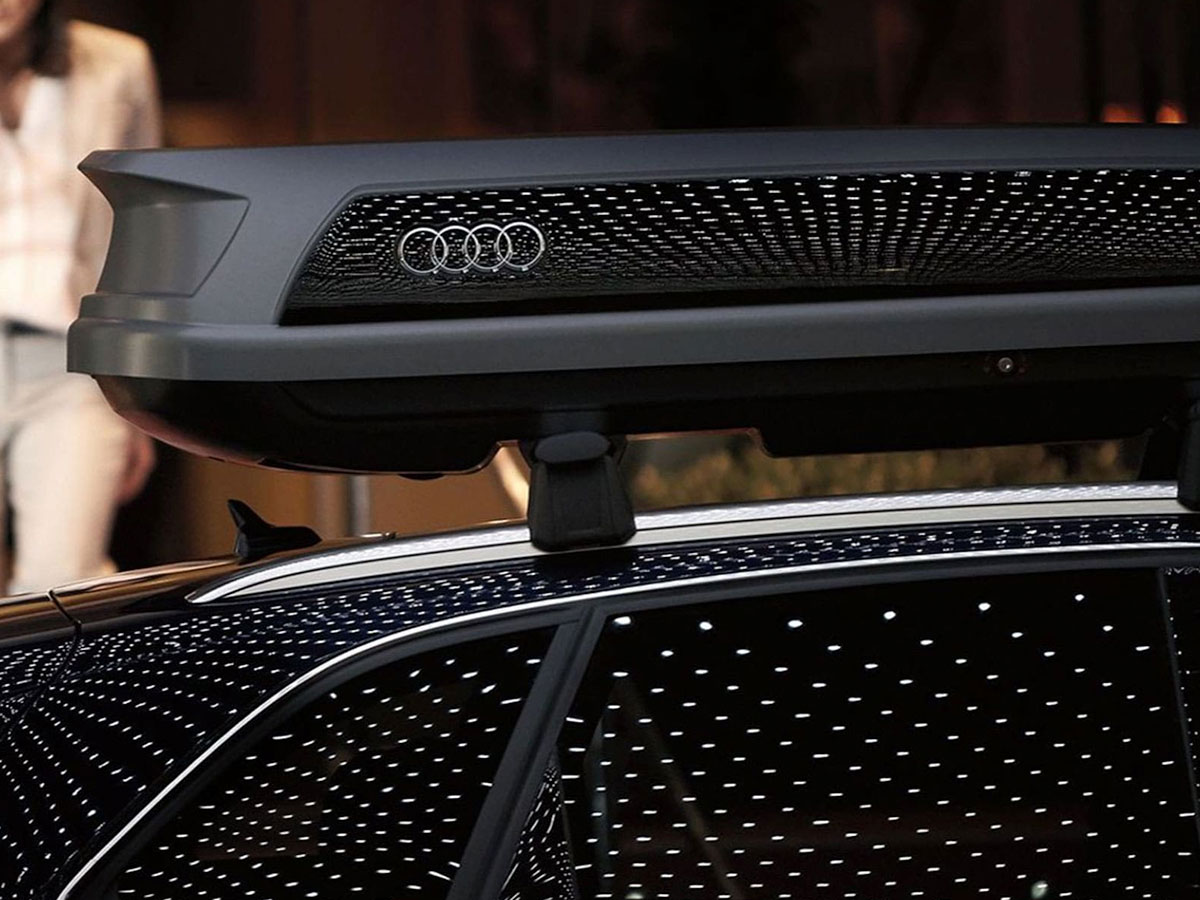 Storage & Cargo
Storing cargo can be difficult on its own, but we have a number of accessories that can make it easier. Whether you're looking to extend your storage capacity or organize your cargo area, you can find what you need in our well-stocked accessories department.
Performance
Whether you're looking to outfit your vehicle with an improved exhaust system or are interested in any other type of performance-enhancing accessory, come to our accessories department. Our experts will help you find exactly what you need.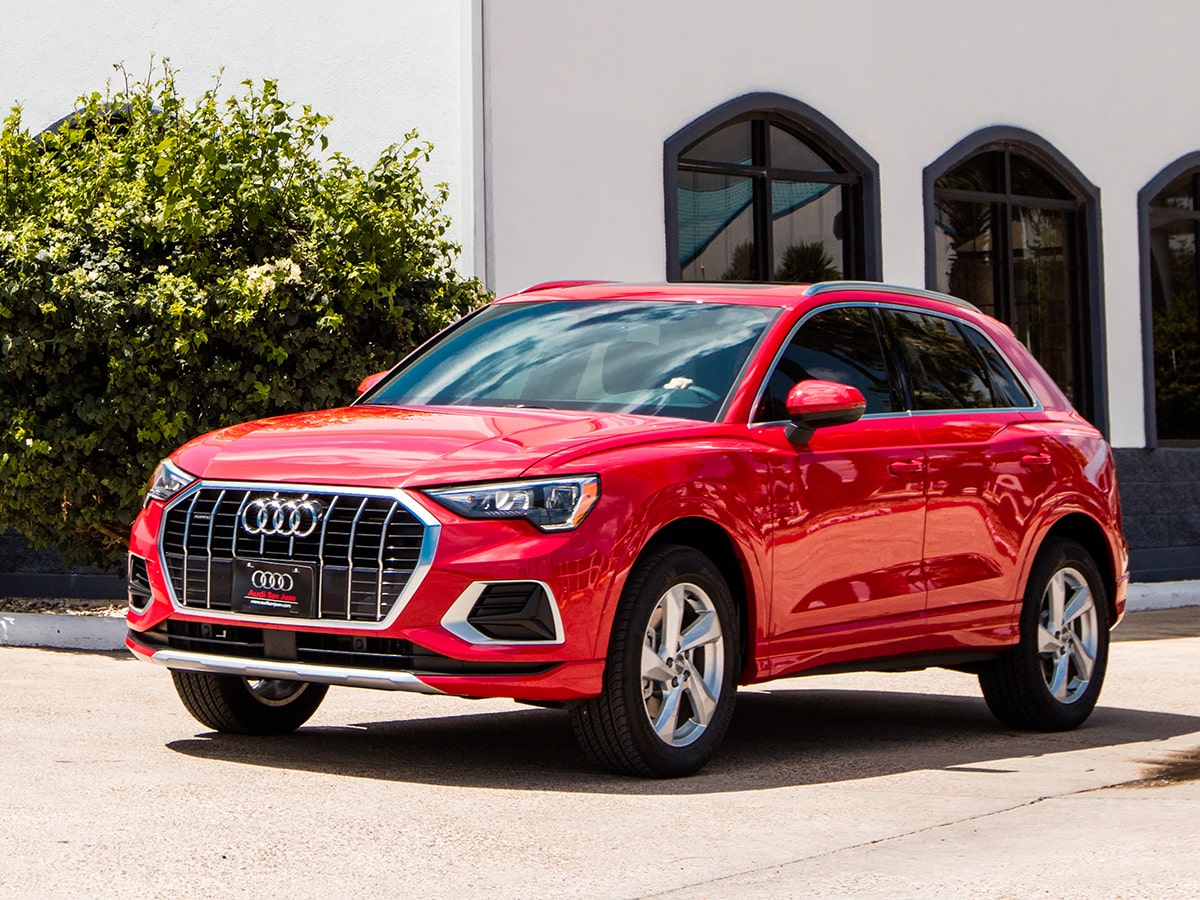 Car Care
Taking good care of your vehicle is easier with car care accessories. Our accessories department is well-stocked with car care tools and chemicals to help you keep your vehicle clean and protected.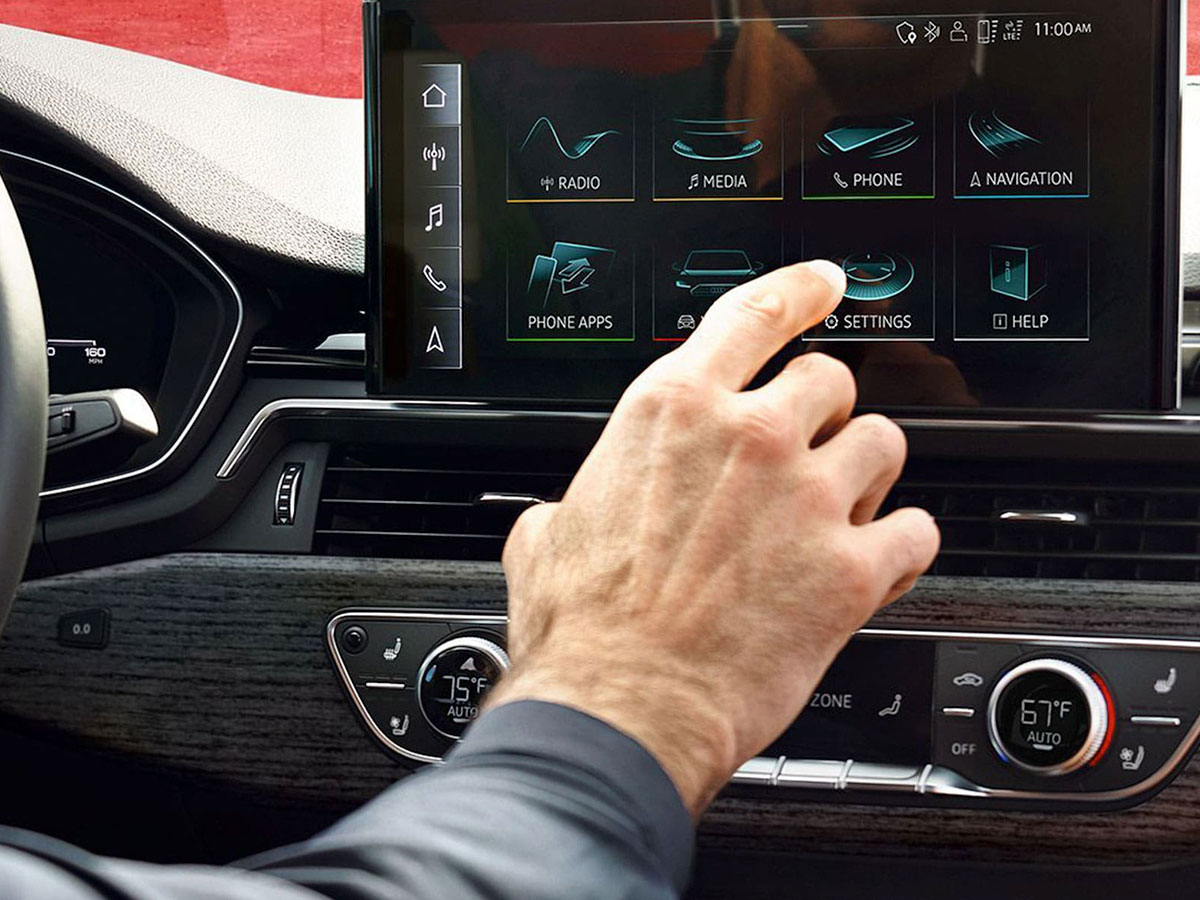 Electronics
Genuine electronics – accessories can be fun, too. Add-ons like adding cables for charging electronics, USB memory key and so much more.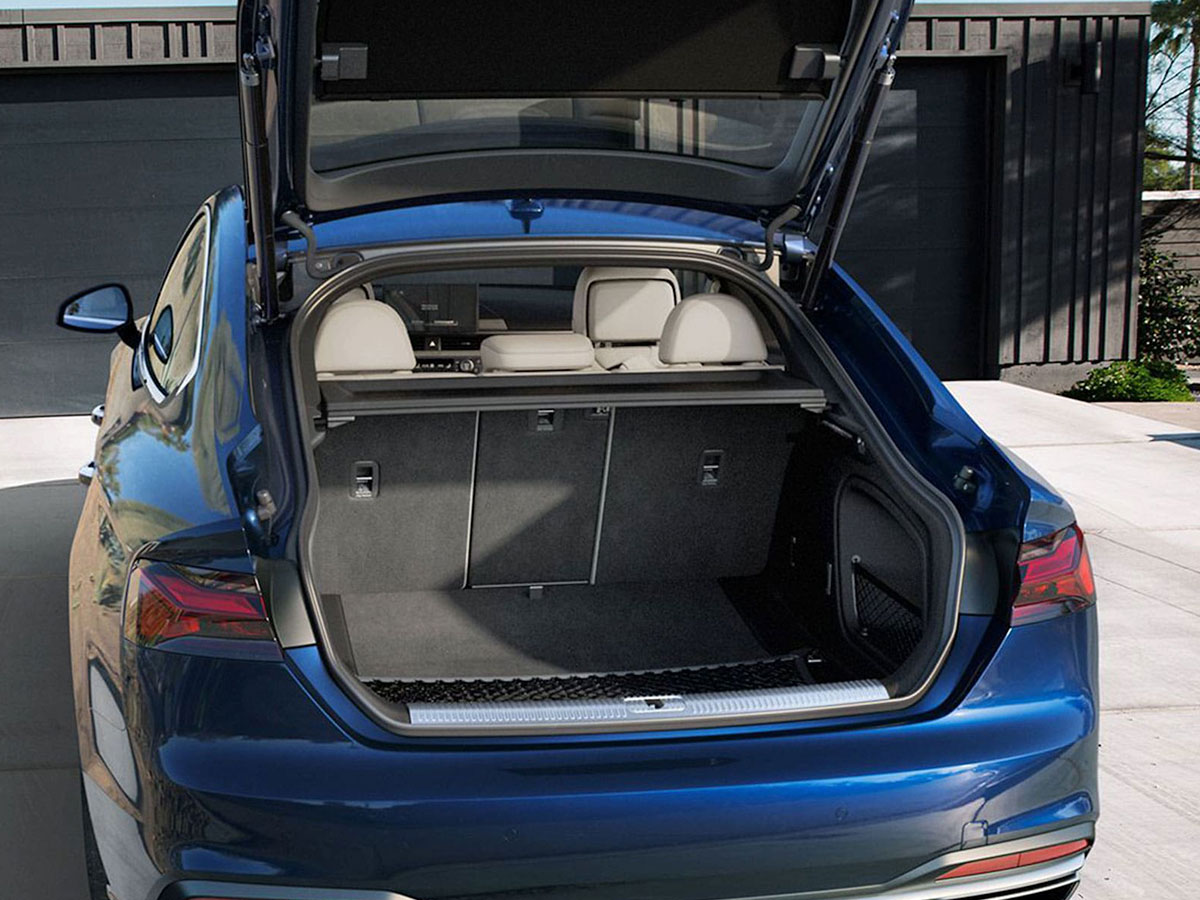 Why Choose Audi San Juan Accessories Department?
We have the largest in-stock quantity of genuine Audi accessories.
Cargo Mats
Tire & Wheels
Sun Protection
Splash Guards
Pet Accessories
Cargo Organizers
Rear Seat Entertainment
Safety & Security Accessories
Trim
Spoiler
Covers
Exhaust
Body Kit
Chargers
Bike Rack
Mats
Electronics
Audi Accessories in San Juan, TX
Quality is incredibly important when it comes to maintaining your Audi – we don't have to tell you that. We both only want what is best and for accessories, parts, and products to all match the quality of your car. At Audi San Juan, our accessories are all genuine, authentic Audi products. This means that each product and accessory was designed for your Audi, to fit its exact specifications and to be durable to last for miles to come. Audi San Juan is proud to be the go-to certified Audi dealership, accessories and service department serving drivers all around the Rio Grande Valley. Our team carries a wide array of Audi accessories to fit the needs of our customers. Need something we don't have? Let us put in an order and install it upon arrival. Come check out what we have in store today!