Benefits of Genuine Audi OEM Parts
Genuine OEM parts are parts that were designed by Audi engineers for your specific model. This means that each part was carefully crafted to fit your car, perform high enough to meet manufacturer standards, and have long lasting quality to make sure you are spending less time in our garage and more time on the road.
Our Original Audi Parts

Filters

Brakes

Tires

Batteries

Wiper Blades

Fluids
Audi Parts Center
Audi San Juan is a full-service certified parts and service department with parts, accessories, and products to fit the needs of drivers all around the San Juan area. Our Audi parts department is full of genuine OEM parts and products to ensure your car is getting the highest quality of parts for the longest lasting improvement and service. We have a full Audi parts catalog and tons of great parts available onsite for same day installation. Need a part we don't have? We can order it and install it for you.
Aftermarket vs. Genuine Parts​
Unlike aftermarket parts that may be outdated, our parts are the freshest of the Audi assembly line with the latest Audi technology to keep your Audi running like a dream.
Sometimes needing parts comes as a surprise when you were just coming in for a routine check. Or maybe you were involved in an accident and need a couple new parts put on. Whatever the reason for your visit to our Audi parts department, we are happy to accommodate. We also work with our finance team to provide convenient options that best fit our customers.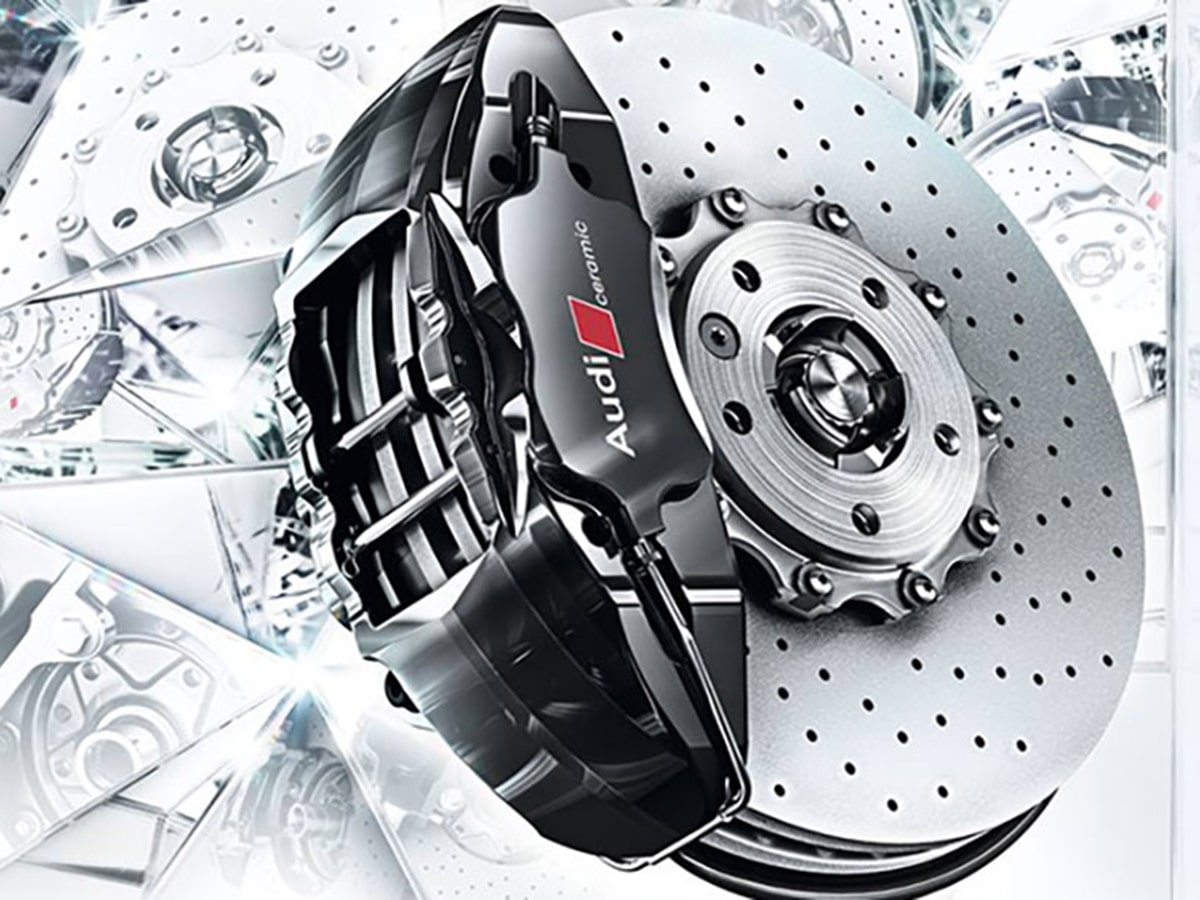 Genuine Parts from Audi San Juan
In addition to our genuine parts, when installed at time of purchase by one of our certified technicians, the part also comes with a warranty. This is a free bonus for Audi customers just as an additional peace of mind that should something malfunction and not work correctly, we have you covered.
Are you needing a new part for your Audi? Check out our catalog online or bring your car in for our team to take a look at and make recommendations. The team at Audi San Juan is happy to serve the surrounding Rio Grande Valley including, McAllen, Edinburg, and Pharr.